Let's talk about the conclusion of Ruichen Group, it is only a matter of time before large-scale use or full popularization of solar reflective road studs. I think that after 2030, solar motorway studs may be widely used or fully popularized. Why is 2030? Because 2030 is about to enter a new phase of the world economy, and changes in urban infrastructure are relatively stable.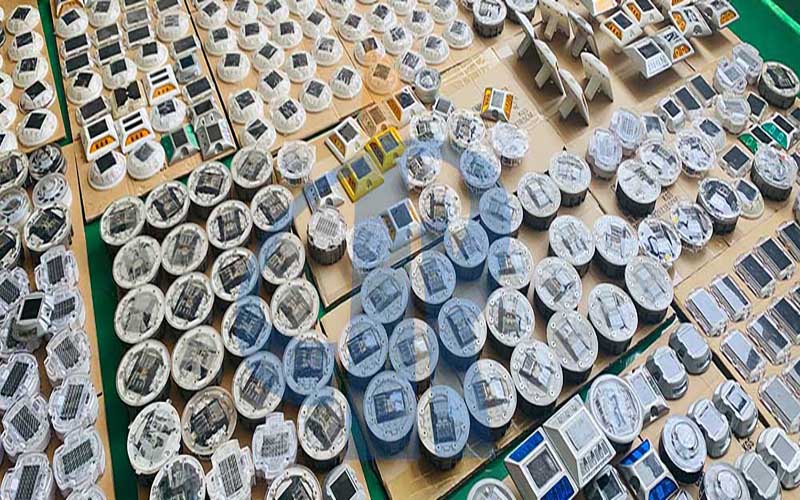 There are too many other reasons. To sum up, from the road side:
Sufficient funds.
The problem of managers' ideas, most of them have realized that they are pursuing the macro level.
The world advocates "energy saving and emission reduction", "environmental protection" and "new solar energy".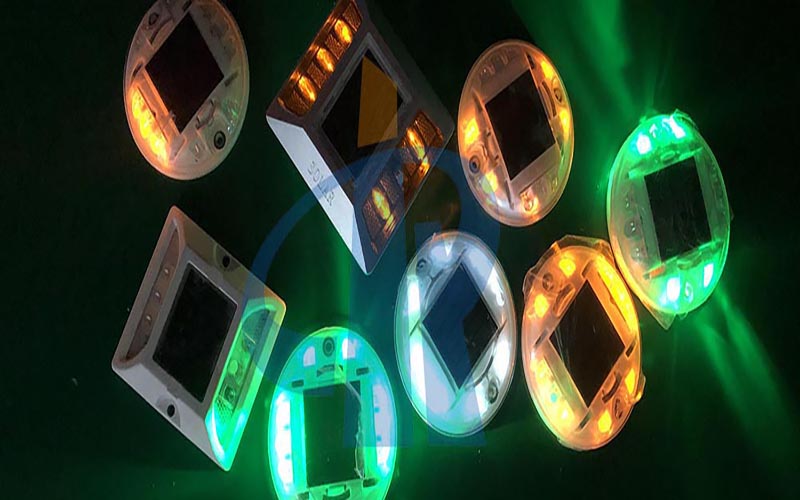 From the perspective of car users:
The level of social cognition is high, the car occupies a large amount, and the cognition of sreflective studs is strong enough.
Strong driving awareness, solar road stud defense can avoid pressing the line, and driving a car is an indispensable part of life.
In the driving training, train students to drive safely, cultivate safety awareness and rational awareness.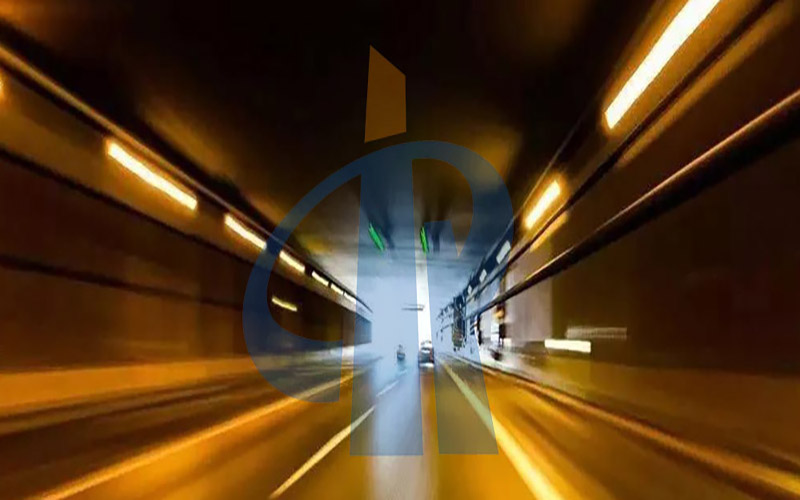 There are many advantages to using reflective road studs;
Ruichen Group believes that there are mainly:
It is safe to drive at night. People who often drive will find that even if there are street lights in the urban area, the lines on the road are difficult to see clearly. If solar road studs are installed, the line of sight can be enhanced to ensure safety.
In rainy days, road reflections are very dangerous, and solar road studs clarify the driving direction of the vehicle.
In foggy days, solar road studs can predict the road conditions ahead.
In short, Ruichen Group's high-quality solar road stud products will escort the safe travel of people all over the world. Ensure road safety and adhere to the concept of "new energy". Serve customers of solar energy products all over the world.