Road Stud Reflectors are charged during the day through their solar panels and run automatically all night. It runs in flash mode to warn the drivers. The familiar application areas of the Road Stud Reflectors are shelters, gas stations and parking lots, airports, hospitals, private buildings, pedestrian crossings, companies, and more.
But I'm going to talk to you today about the use of Road Stud Reflectors in the garden or at home as step lights.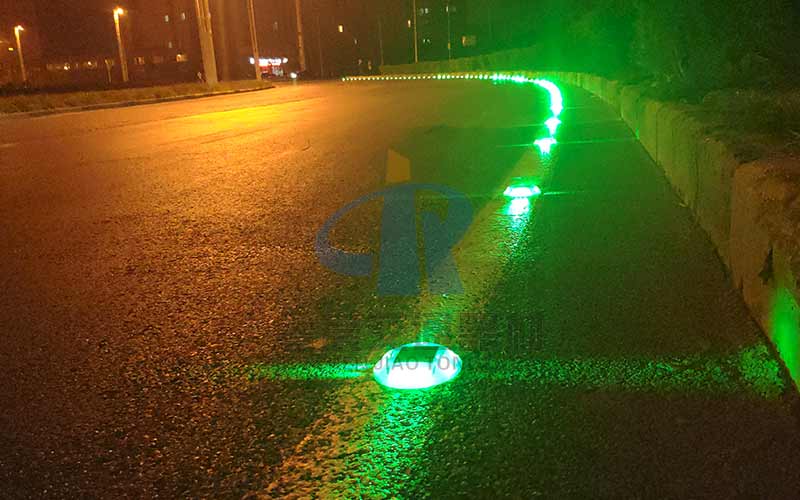 With the development of technology, the appearance of the Road Stud Reflectors is no longer very bulky but produces diverse shapes to meet the needs of different application scenarios. Made of PC, aluminum alloy shell, and ultra-thin. Since Road Stud Reflectors is using solar charging, it eliminates troublesome and expensive cables, and five colors meet the need for color.
Road Stud Reflectors have another advantage for garden steps: easy installation and daily operation, Road Stud Reflectors can automatically open and close at dusk when the device opens, during the day, they close. TheRoad Stud Reflectors is designed to withstand extremely high and low-temperature conditions. The Road Stud Reflectors are easy to install without any maintenance or electrical installation. These devices operate and seal at extremely low voltages to secure the public and installers. So even if you install these solar stud lights to decorate your garden, you can do it.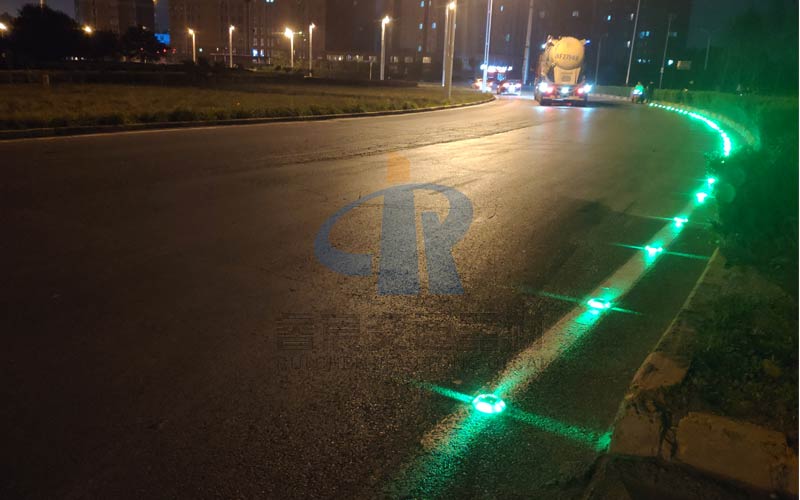 We also have some customers buying Road Stud Reflectors to decorate their own private gardens or narrow bridges, if in the dark dock you need to have lights illuminating the deck to prevent someone from falling into the water, RUICHEN Road Stud Reflectors is also a good choice.